HOW TO DO BUSINESS WITH SCHOOLS IN THE SUMMER BREAK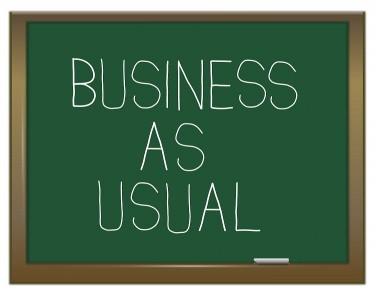 Schools are not all out for summer
28 July 2016
Contrary to popular belief the notion of 'School's out for summer' is a bit of a myth. In fact many suppliers mistakenly fail to make contact with schools during the summer holidays for this very reason.
For many schools, despite a lack of pupils and teachers they are very much 'Open for business!' Head teachers, School Business Managers and other senior leaders are often in schools working with contractors to project manage site improvements, classroom rebuilds and grounds maintenance. There is still much planning to be done to ensure all contracts, facilities and resources are in place for September which makes the summer holiday a busy time for school procurement.
Savvy suppliers will be capitalising on this understanding and ensuring they can be found at the point schools are searching for their products and services.
Schools are still searching the National Register of Education Suppliers at incensu.co.uk in their thousands during the summer break and it's the reason we are offering 30% discount on all packages using promo code INTRO30.
Add your profile to the register with 30% off
Source: Incensu
Incensu says: