Charities
Incensu has been created as a socially responsible company which places a high importance on supporting young people. We particularly wish to help those charities that support young people who require additional assistance because of their health or learning disabilities. We hope that your support of Incensu will generate much needed income for these designated charities.
Each year, Incensu will donate at least 10% of its profits to charities. Our charities are listed below. Thank you for your support.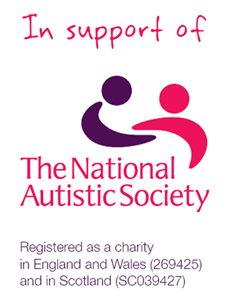 Every day, the NAS staff and volunteers see children and young people with autism flourishing in education. With the right support, every child has the opportunity to succeed. The NAS runs six autism-specialist schools around the UK and their outreach and student support services help people of all ages get the most out of school or college. They also provide information and advice to parents and teachers.
Read More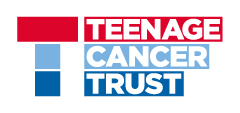 Incensu is pleased to have selected the Teenage Cancer Trust as it's first official charity and until 2018.
Read More