The National Autistic Society (NAS)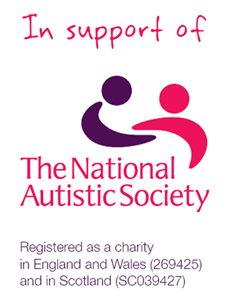 The National Autistic Society has two exciting new developments involving Free Schools being created in areas where the borough has expressed a desire to improve special educational needs provision.
Their pioneering and innovative approach to education, and the strategies and techniques they've developed are widely recognised as the gold standard in autism education.
When delivered by their highly trained and committed staff, they can transform a young person's life.