Compare
CREATE Education Project
Member since: Mar 2021 • Company Status: LTD
Services: 3D Printing Curriculum CPD , Free Education Resources, 3D Printers, materials and accessories, Software and hardware training, School 3D Printing and STEAM Workshops, Consultation
Regions: UK wide
About: With an ever increasing skills gap, particularly in STEAM related roles, education has become even more significant in this rapidly evolving technological era.
For educators to prepare the next generation to benefit from emerging technologies and develop the Industry 4.0 skills that employers desire, they need help and support. The CREATE Education Project was founded to help 3D printing and associated technologies gain traction and drive the skills acquisition needed. The UK Additive Manufacturing Strategy identified education and skills as a key issue and we are already collaborating on a number of levels to address this challenge, ensuring the next generation can benefit from the career opportunities on offer!
To achieve this CREATE Education supply the following education products and services to schools, colleges and Universities:

- 3D printers, materials and accessories.
- Complimentary STEAM technology e.g. 3D scanners and other maker technology
- Software and hardware training
- 3D printing curriculum CPD
- School 3D printing and STEAM workshops

Not only do CREATE Education supply products and services, we actively collaborate with our education customers to provide a tailored solution that meets their unique needs. Then we provide all the ongoing support they require both to get started and to embed the technology across the organisation.

Tel:

01257 276 116

Mob:

Email:

Address:

CREATE Education Project, Strawberry Fields Digital Hub, Off Euxton Lane, Chorley, Lancashire, PR6 0BL

Website:

Social:
Accreditations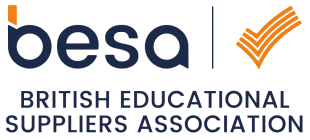 Trade Bodies & Memberships

Awards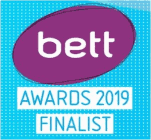 Buying Clubs/Consortia Membership
Details not provided