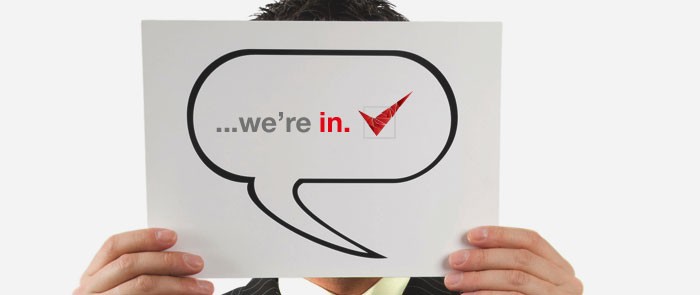 Testimonials
Don't just take our word for it... check out what schools and companies are saying about Incensu.
---


Steve Munday - Head Teacher, William Edwards School
Head Teacher, William Edwards School and CEO, SWECET Multi-Academy Trust
There are numerous benefits for schools to rate and review their suppliers. It not only increases confidence in potential suppliers, especially when large contracts and significant sums of public money are involved, but it gives tangible justification to our stakeholders for selecting particular suppliers. There's nothing like finding a tried and tested school supplier with great reviews to reassure everyone involved in the procurement process.


Andy Cowen - Managing Director
Premier Fire Systems
We provide many schools with new systems and alarm maintenance and realised that we could have more business if we came recommended. We have signed up to the premium package and are really pleased and excited to market through Incensu.


Dawn Woolmore - Finance Manager
Hassenbrook Academy
This service will literally save me hours searching for companies that are tried and trusted by other schools. In a busy school, this is priceless! Thank you.


Daniel Collinson - Managing Director
Collinson PLC
Incensu provides us with a great opportunity to promote ourselves as tried tested and trusted by schools, directly to budget holders at more schools.


Lee Wells - Managing Director
Sussex & Surrey Partitioning Ltd.
Incensu has helped us by attracting new custom. A really friendly professional team behind the scenes.


Brett Smallcombe - Managing Director
LG Networks
With schools needing to be even more rigorous in their tendering process, we understand why this site is so important. We endorse this and are glad to be on board!


Miles Carter - Finance Director & School Business Manager
Gable Hall Academy
Incensu is a great idea. School Business Managers need to know as much as they can before procuring goods and services and Incensu gives them the level of information required to kickstart the procurement process with their selected companies.