Compare
Knights Absorb
Member since: May 2022 • Company Status: LTD Company Check
Services: Mandatory Training, Compliance Training, First Aid, Fire Safety, Safeguarding, Clinical Training , Specialist Training, Management Training, Business Training
Regions: UK wide
About:

Knights Absorb is a national provider of virtual and classroom instructor-led, in-house staff training. We offer an extensive range of courses across all sectors, all of which can be also tailored to your requirements. We support businesses across the UK, providing accessible, flexible staff training courses to suit employees and professionals at all levels.

We're obsessed with creating learning experiences that are so fun, people actually want to take part in them. When learners are engaged and interacting with the content, the messages really sink in. And isn't that the whole point?

Since we started in 2011, over 97% of the people that we've trained have given us a 5 star review. (That's more than 130,000 people, if you were wondering!)

How do we do it? Well, we first combine our subject matter expertise and passion for all things training, with the best technology and learning methodologies to create training that makes a lasting impact. And then we tailor it to your organisation, including interactive, fun and memorable activities to ensure that delegates have fun, retain knowledge - and ultimately change their behaviours.

In other words, we offer mandatory training SO good, your teams will want to turn up and learn!

Tel:

0207 112 8412

Mob:

Email:

Address:

1 Farnham Road, Guildford, GU2 4RG

Website:

Social:
Accreditations

Trade Bodies & Memberships

Awards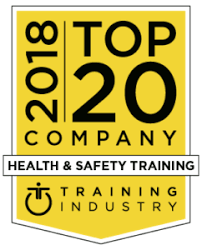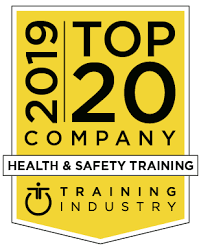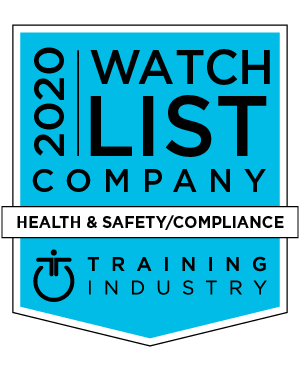 Buying Clubs/Consortia Membership
"My first thought is the really great communication between us and knights, that's a real positive from our point of view, the weekly meetings, in particular, are always productive. It feels like we're in it together, not two different companies, but Knights feels like an extension of our own company/team. Emma also mentioned that you really know us and know our business, which is a real point of difference for us – so when we're discussing some prospective training you're able to see it from our angle. Knights are always working towards the same goals that we have and support us whether we go ahead with them or not. We've got a great relationship and understanding of how each other works and have built a strong relationship over time. Finally, we always know we'll get honesty – real honesty from Knights that if they can't do something they'll be honest about that. And when they can do it they're realistic about how they're going to deliver – never over-promising and under-delivering, which is really important to us as an organisation."
Kevin Marks, Senior Learning & Development Coordinator, Aspris - Children's Service - Schools & Colleges