Compare
Satchel
Member since: Feb 2014 • Company Status: LTD Company Check
Services: Software
Regions: UK wide
Recommending School: None provided
About: Satchel One is the learning platform from the team behind award-winning software, Show My Homework. Build your own bespoke learning platform by choosing from classroom management and time-saving apps on Satchel One: Show My Homework, Seating, Behaviour, Timetables, Attendance and Content (in partnership with Collins), and only pay for the apps you use. Used by over 1 in 3 secondary schools in the UK, Satchel One provides a consistent approach to setting homework, keeps parents informed, engages students in their learning and saves teachers and leaders time by reducing admin.


Covid19 Offer:
To support schools in facilitating distance learning during closures we're offering a free, three month extended evaluation period of Satchel One's home-learning app, Show My Homework. Show My Homework provides schools with the core functionality they need to support distance learning:

Teachers can...
- Set classwork online
- Attach resources for distance learning
- Provide feedback remotely
- View student engagement
- Communicate with students about work
- Send whole-school announcements

Students can...
- Submit work online
- Message teachers about work set
- Receive notifications when work is published
- Get instant feedback on Quizzes & Spelling Tests
- View all grades and feedback online

Parents can...
- View their child's classwork
- Access resources to support their child
- Receive push notifications about schoolwork
- View all their child's grades online



Read our blog or Download our free resources!


Tel:

020 7197 9550

Mob:

Email:

Address:

Ground Floor, 60 Worship Street, Stratford, London, EC2A 2EZ

Website:

Social:
Accreditations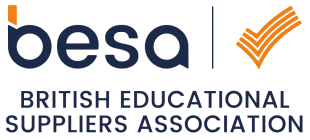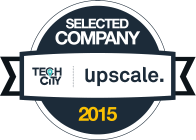 Trade Bodies & Memberships

Awards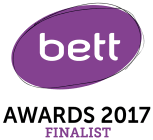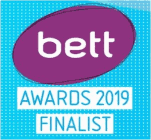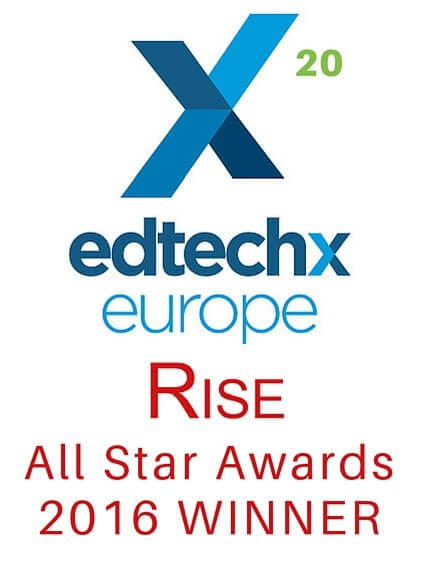 Newham Business Awards 2017 (Winner) • Education Investor Awards 2018 (Winner)
Buying Clubs/Consortia Membership
"We have been using Satchel for several years, having started with Show My Homework and expanded into Class Seating and Detentions. It is a great product that is intuitive and clearly designed with staff and students in mind. They collaborate with schools to develop their products so they work as needed. Support is very good and problems are few and far between. I highly recommend this product to any school."
Charlotte Auger, Assistant Headteacher, Overton Grange School
"The service has been excellent. The ease of integration, the training and approachability of the team has been second to none."
Director of New Technologies, Bishop Justus CofE School, London
"As all homework is displayed to them in detail, their understanding of topics is better as is their confidence, but most importantly students are less stressed."
Head of Year 11, Salesian School, Surrey