Gum Removal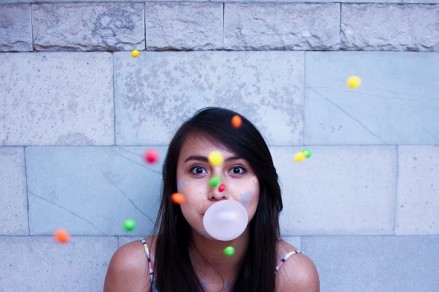 Effective gum removal for under desks, chairs and classroom carpets
30 September 2019
Is chewing gum causing havoc in your classrooms? Our Gum Removal is biodegradable and non-aerosol and can be applied to desk areas, carpets, fabric, upholstery and more.
It will also deodorise and remove adhesives, blu tack, felt pen, ball point pen ink, plasticine, playdoh, glue and other substances.
Gum Remover (1 x 250ml): £9.22*
Gum Remover (6 x 250ml): £55.32*
*Prices exclude VAT and carriage of £15.00.
Purchase a box of 12 bottles and receive free postage
Order on 01985 840400 | info@traffik.uk.com
Source: Traffik Floor Cleaning Specialists
Incensu says:

A school 'must-have' for removing chewing gum from under desks and chairs and for the dreaded gum. glue or pen-leaks on student's clothing.