UK Education Marketing Guide 2019/20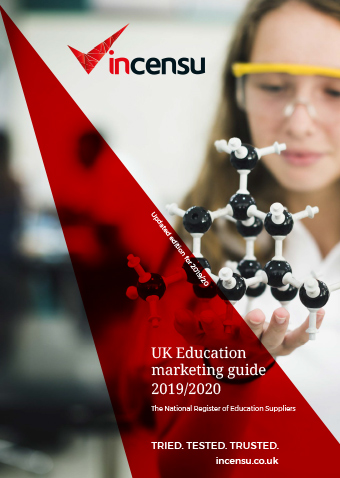 Essential education marketing guide for all school suppliers updated and revised for the new 2019/20 academic year. Includes key calendar dates of exhibitions, conferences and award ceremonies and recommended education marketing channels to increase brand awareness and boost sales across the UK education sector.
08 September 2019
DOWNLOAD THE UK EDUCATION MARKETING GUIDE 2019-20
Source: Incensu Education Marketing Resources
Incensu says:

Annual update to the UK Education Marketing Guide - Essential guide for all UK education suppliers.