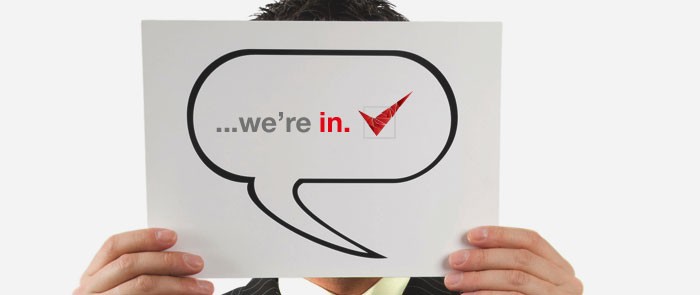 Testimonials
Don't just take our word for it... check out what schools and companies are saying about Incensu.
---


Daniel Collinson - Managing Director
Collinson PLC
Incensu provides us with a great opportunity to promote ourselves as tried tested and trusted by schools, directly to budget holders at more schools.


Hugh Gill - Head of Sales
Bookapitch
Incensu and particularly Lara were such a joy to work with. They provided us with great knowledge of the educational sector and real tangible areas to work on. I would highly recommend their services, particularly the ability to tailor their offering towards what we required and needed. I would have no hesitation in referring them to any suppliers looking to improve their process and knowledge. Top class!


Brett Smallcombe - Managing Director
LG Networks
With schools needing to be even more rigorous in their tendering process, we understand why this site is so important. We endorse this and are glad to be on board!


Lee Wells - Managing Director
Sussex & Surrey Partitioning Ltd.
Incensu has helped us by attracting new custom. A really friendly professional team behind the scenes.


Steve Munday - Head Teacher, William Edwards School
Head Teacher, William Edwards School and CEO, SWECET Multi-Academy Trust
There are numerous benefits for schools to rate and review their suppliers. It not only increases confidence in potential suppliers, especially when large contracts and significant sums of public money are involved, but it gives tangible justification to our stakeholders for selecting particular suppliers. There's nothing like finding a tried and tested school supplier with great reviews to reassure everyone involved in the procurement process.


Oliver Rosenberg - Operations Manager
LinkyThinks
As a company entering the education industry, Lara knew exactly how to guide us down the right paths with tailored advice and recommendations on where to start. Having Incensu training that was targeted specifically for a company of our size and focus was incredibly valuable for establishing ourselves in the education market, and growing confidence in our approaches.
Lara's training was not only detailed and insightful, but her continued guidance and support post-training makes our relationship with Incensu one which we highly value as we move forward. Thank you Lara!



Catie Pauley - Marketing Executive
Bookapitch
Our training with Incensu was incredibly in-depth and helpful. We learned key methods for reaching the education sector with our sales and marketing efforts thanks to tailored guidance from Lara. I would definitely recommend working with Incensu if you're in the education industry!


Andy Cowen - Managing Director
Premier Fire Systems
We provide many schools with new systems and alarm maintenance and realised that we could have more business if we came recommended. We have signed up to the premium package and are really pleased and excited to market through Incensu.


Ellen Marson - Marketing Executive
Supreme Systems
Myself and a colleague received training from Incensu to help us understand the mindset of our audience and the approach we need to take regarding our marketing strategies. Lara was very knowledgeable and provided insightful guidance/advice on how we can implement strategies to make our campaigns successful from social media, emails, direct mailing, and more.