More Than Words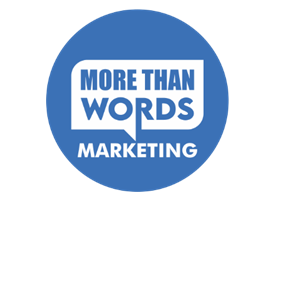 Highly recommended direct marketing agency who work with businesses looking to promote to and sell to the UK education sector.
We provide a complete and current database of UK schools with 33,000 email addresses for:
primary schools,
secondary schools,
higher education,
independent schools,
special schools,
academies,
MATS, and
SATS.
More Than Words Marketing provides telemarketing/lead generation, email marketing and direct marketing services, delivered by our knowledgeable, experienced, and attentive team.
Education suppliers like our combined marketing approach, which includes targeted databases, email marketing, and telemarketing campaigns.
We can handle all of the legwork for you with our managed email marketing campaigns.
During our managed campaigns we create marketing emails for your business with the goal of generating immediate leads - as well as building your sales pipeline for future orders.
All campaigns are sent from our well-known and reliable servers, ensuring maximum deliverability, and we provide detailed campaign performance reports.
We provide our specialist telemarketing service to schools for companies who are doing their own email or direct mail marketing.
This can be used to follow up on an email campaign, or for appointment setting, lead generation, market research or brand awareness.
Finally, cleanse, validate, and replace supporting information for schools on your own databases using More Than Words' professional data cleansing services.
Find out more at www.morethanwordsuk.co.uk call 0330 010 8300 or email info@morethanwordsuk.co.uk
Highly Recommended- See our latest reviews here.
We are pleased to offer Incensu members a discount on our rates across the range of education marketing products and services.
Incensu Top Tip:

A good marketing mix is vital when reaching out to schools. Incensu recommends the use of inbound and outbound marketing services as an effective way to sell to schools and using experts in their field such as More Than Words can bring a great return on investment. Remember to include the Incensu Registration Mark and School Ratings Badge on your email and postal marketing campaigns to demonstrate your reputation within the education sector.